Everything I do is about inspiring people. And I believe 'good enough' is not okay. If you are going to do something, make it remarkable. I help companies and people to turn their strategy into stories that are meaningful and easy to use." Michael Best – Storybuilt Design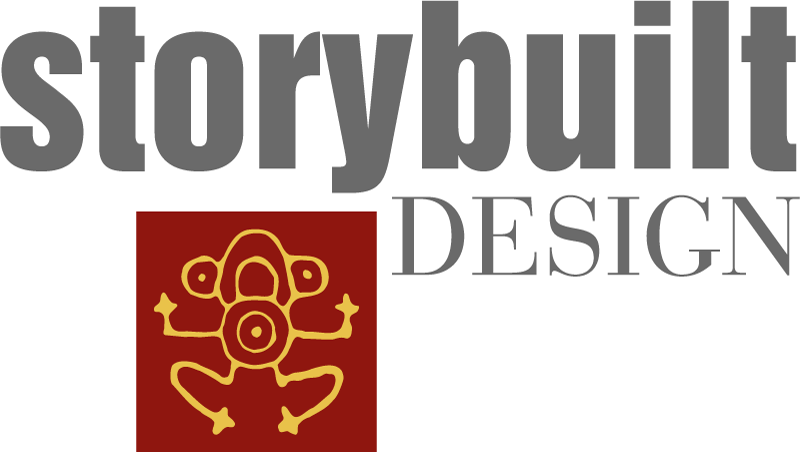 Your story, told better That's what we do. And how we do it – simplify the messaging about the complexity and magic of what you do. Storybuilt Design will help you to create and tell your story with a "Business 2 Human" perspective. Storybuilt Design provides design, branding, copywriting, photography and film for B2H marketing, advertising and communication and is run by Michael Best.
30 years experience Michael hails from Baltimore, Maryland and is now based in Helsingør, Denmark. For 30 years, Michael has helped international clients as an innovation and communication consultant, creative director, designer, photographer, and videographer. His blend of creativity and strategic advisory skills has helped companies such as Avaya, Carlsberg, Danaher Corporation, GN ReSound, Hempel, MHI Vestas Offshore Wind, RTX, CWind, A2SEA, the U.S. Department of Defense, the University of Maryland, and Milliken Carpet.
Consulting through implementation Storybuilt Design creates custom solutions for international companies from beginning to end – or anywhere in between. The thing is, it's all about you and helping you where you need it the most. Yes, it is that simple.
strategy & alignment
identity & branding
written & spoken
design & advertising
photography & film
online & offline
---
three questions

and

a promise

.
---
1.
identity is the right name & the right mark. 
Together, a name and identity mark form a signature that can say a lot about your company, product or service. A strong identity informs all elements of a strategic marketing & communication system and is the first step in connecting with your target audience.
your company or product, who are you?
2.
Refined value proposition and branding
The promise you offer and how you are perceived are differentiators and cornerstones in the development of long-term relationships with your customers. Aligning your corporate strategy with sales, marketing and communication makes it easier to reach your goals.
quick, what really makes you unique?
3.

your story could be better. a lot better.
Imagine what it would be like if your organization continuously told the same compelling story with one voice. Imagine the clarity of your offering in the minds of your customers. A nice thought isn't it? It may be more achievable than you thought possible.
how's that story of yours working for you?
4.
we build from your foundation.
Your business model is spot on, now it comes down to people and communication. What hurts and what do you need? It's all about where you are and where you are going. Create the right tools and messages to support your goals with credibility and relevance.
storytelling (B2H) for real companies, no bullshit.
My team worked with Michael across several different organizations and even companies, as his creative concepts were a continual motivator to bringing him into new projects.

 

More than his creativity, which is considerable and created a unique statement about each of our products or services, Michael's business acumen and thought leadership was what really earned him a place at the table. That table setting ranged from an established Fortune 50 enterprise through a business membership organization to several start ups. He took a personal interest in ensuring every detail served a well-defined messaging goal across all of our mediums: print, website, advertising and collateral."

Deborah Barnett
Michael is a true marketing professional and has a clear vision with his work. I have enjoyed his sparring and experienced how our interactions improved our marketing and communication material – both visual and textual.

 

Michael has contributed substantial value and his case-based storytelling approach is truly customer and market oriented.

 

Michael helped us to align our communication throughout the company internally and externally to the benefit of customers, employees and shareholders."

Flemming Hynkemejer
This is just mooooore than great – thanks. We all love the brand-feeling-identity-stuff and we feel like kids that were told they can get free ice cream for a year. Thanks Michael, for working so fast and dedicated."

Marianne Heidam
We have been very satisfied working with Michael. He has a special flair for the visual and played an important role in the rebranding process of A2SEA. He helped us create a very smooth and professional design with amazing images and easy navigation.


 

The new identity was implemented on A2SEA's entire communication platform including the website, advertisements, an interactive track record, our magazine and the Best Practice Guide." 

Mette Jørvad